My Understanding of Love Between Women-or-La Macchina da Cucire…
is a show seen on YouTube. You watch
paper clothes stapled onto a naked woman
with an upholstery gun. Her mouth sewn
closed with a hand needle. In the back-
ground, string instruments strike dissonance.
A voice repeating the body is dead. But
you see her blink. Another woman acts
upon her. With each stitch you see them
unite. She is obviously in pain. Other-
she, obviously considerate of this pain. Each
flinches slightly at contact, but does her best
not to acknowledge the ins and outs of thread.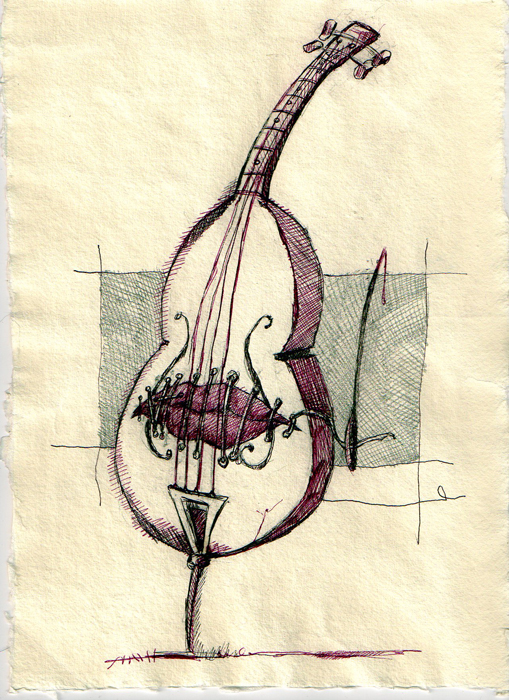 My understanding of love from a man-or-The Rubber Boy (born same year as I, 1979)
A reconstructed text from Marc Hartzman's American Sideshow
Straitjacket routine done backwards-he first did it
to lose his job. Now, he is famous for escapes into
restraint: World's Only Living Enterologist. Self
discovery: at age 4, he fell from his bunk-bed
and landed split in half. Then books with pictures-
contortion for pleasure-mimicry as hobby.
Final act: dislocates hips and shoulders, rearranges
ribs, drops heart below sternum, so an Audience
can watch his heart beating.
My understanding of love of self-or-What I can Recall from the Film, The New Sideshow
Lucyfire says,
I ask the audience if they want blood. Always
the answer is Yes. Until bleeding-
then they all yell
no, no.
The act in summary is this:
With a syringe she pours herself into a cup
and drinks. She makes this look like
hunger's first contact with
consumption-lips so
erect you can see
her mouth
pulsing.
Lucyfire says,
I had a normal childhood, maybe spent
too much time alone
with a book-
of matches.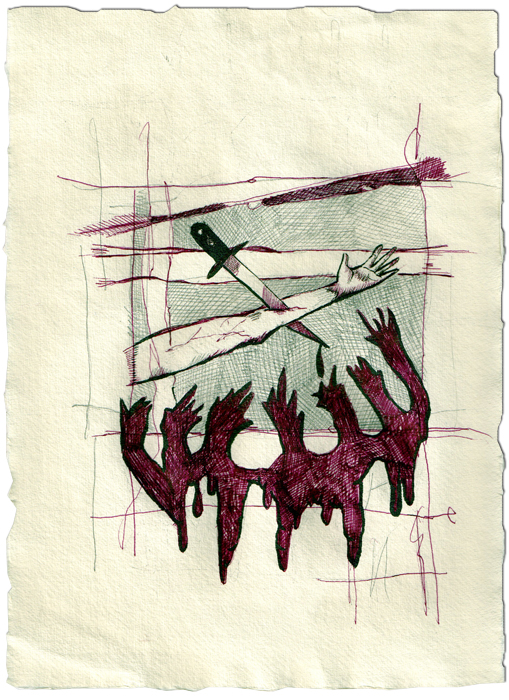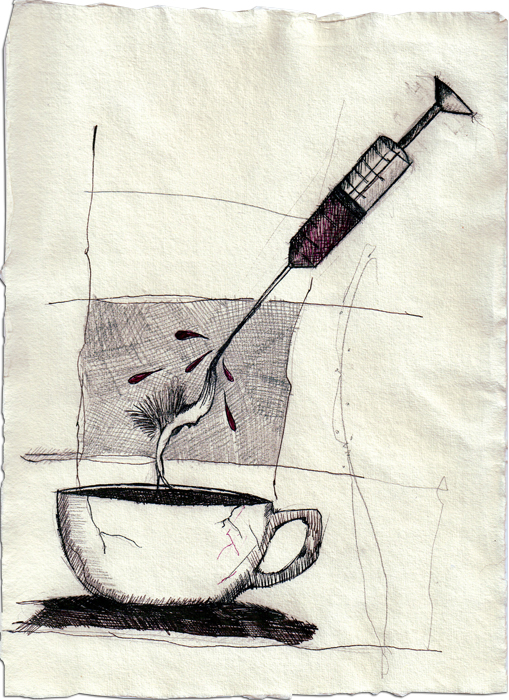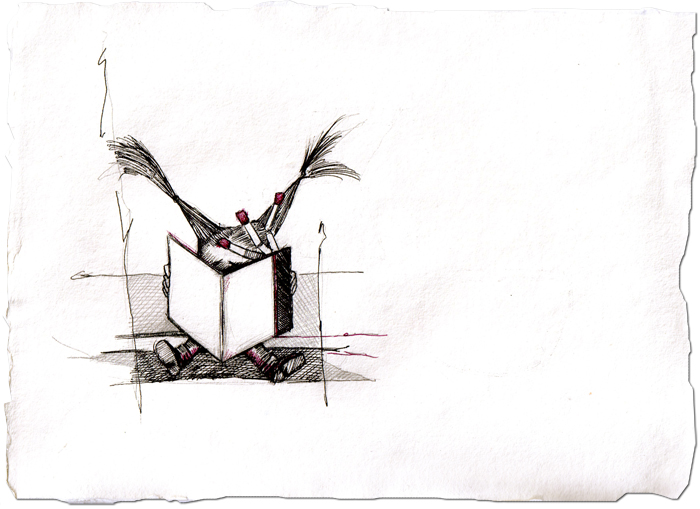 ---