Original poems & found images.
–by Mia Sara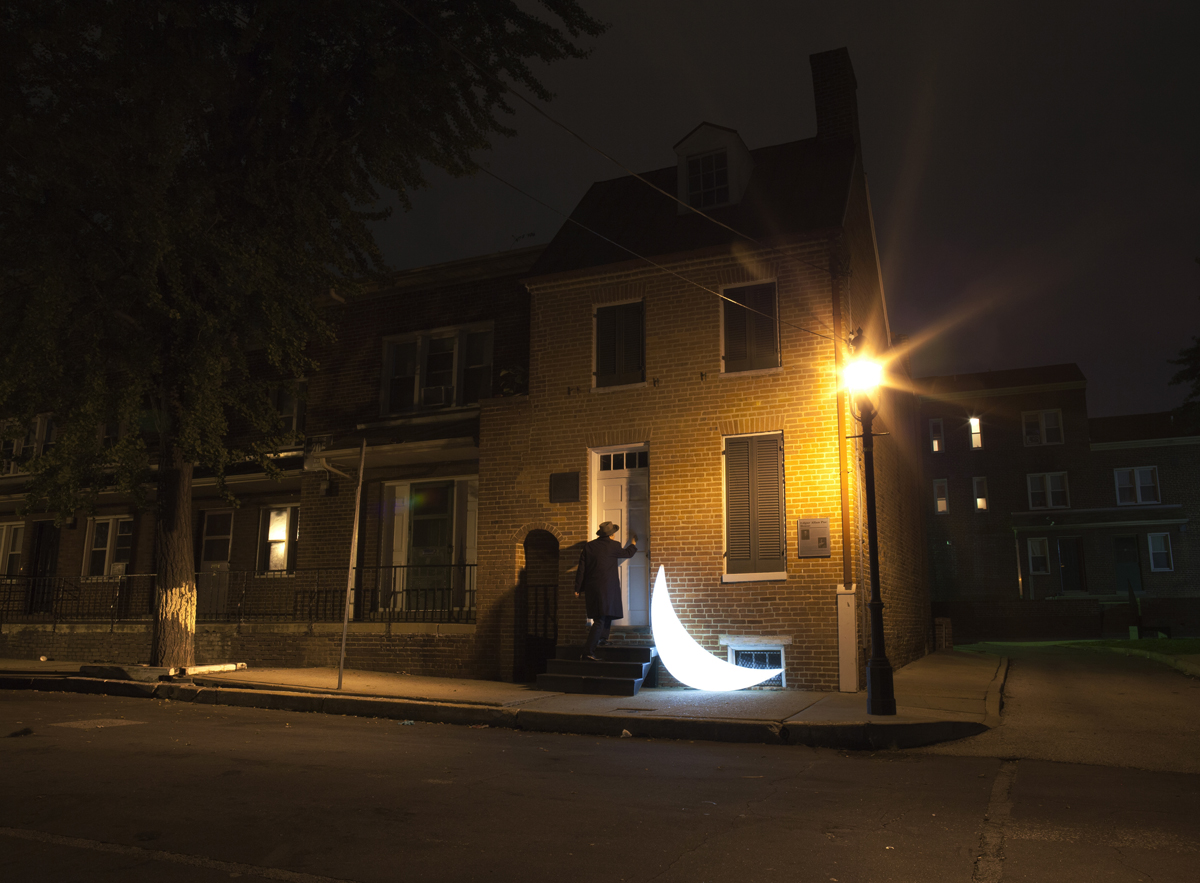 The Moon For Breakfast
The plums looked ripe,
but tasted like an excuse, not sweet,
not tart, not even close to
the common cause. Let's not dwell
on fruit. The ghouls
have arrived. "Boo," says
the moon, "Get lost" the sun spits,
at breakfast. The birds are madcap
having lived through
another long night. A doe
ankles her way across the choked
lawn, somewhere
else, a new disease takes hold of home.
The days get shorter, even
in Los Feliz. Here we like to muddle
things, new fears, with the old
gods, and other tricks or treats. My
faith is in the tendency of nightmares
to reveal. Dreams are still
a serviceable way to feed the world.
image credit: Leonid Tishkov
***
Mia Sara is an actress and poet living in Los Angeles. Her work has been published or is forthcoming in poemmemoirstory, Pembroke Magazine, The Write Room, PANK, Cultural Weekly, The Kit Kat Review, Forge, The Dirty Napkin, St. Ann's Review, among others. For more please visit: http://wheretofindmiasara.tumblr.com/